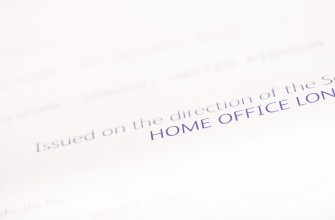 You can't apply for a Tier 1 (General) category visa if you're outside the UK, and you normally can't switch to it from other immigration categories. From 6 April 2015 it will be closed to applicants who want to extend their visa.
Tier 1 (General) visa holders have the following options available to them to stay in the UK:
Extend their visa before the 6th of April 2015
Switch to another visa type
Apply for Indefinite Leave to Remain (if eligible)
If none of the above options are suitable for the applicant, then he/she will need to leave the UK and apply for another visa category from abroad.
Permits2Work can assist you with all options mentioned above and any other UK immigration advice. Please do not hesitate to contact us on 01793836010 or enquiries@permits2work.com