Our Team
Our team of qualified consultants have represented over 10,000 organisations and individuals on a range of UK immigration matters. If you choose to work with us too, here are some of the people you might meet…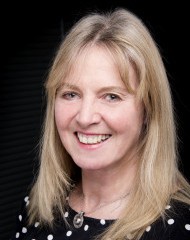 Sharman Paterson
Sharman founded Permits2Work in 2001, recognising the need for a reliable immigration company who put clients first.
As Chairman, she remains passionate about the work she does, taking great satisfaction in helping both businesses and individuals through the most complicated cases.
Sharman often manages cases outside the Rules – handling complex immigration matters, human-rights cases and appeals at both First Tier Tribunal and Upper Tribunal.
Matthew Passmore
Matthew joined the team in 2004 and is Head of Corporate UK Immigration.
His clients range across all industries and sectors, from start-ups to FTSE-100 organisations, international artists, Premier League sports players and high-net-worth individuals.
Matthew's strengths are providing clear strategic guidance and practical advice to his varied and international client base.
Alex Paterson
Alex has been working with Permits2Work since 2001 and is Head of Private UK Immigration.
He specialises in complex immigration matters, challenging cases at both First-Tier and Upper Tribunals.
Alex regularly advocates for both personal and corporate clients across a wide and varied range of UK immigration matters.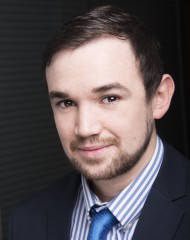 Henry Paterson
Henry has been working with Permits2Work since 2009, specialising in large projects and strategic level consultancy.
His work involves dealing with all aspects of corporate immigration law, working with small start-ups to FTSE-100 organisations.
Henry also assists abroad range of clients on personal immigration matters including Nationality and European Economic Area (EEA) applications.
Steven Williams
Steven first joined the team in 2007, and, after a short break, he returned to Permits2Work in early 2015.
Steven has extensive experience dealing with family based applications, citizenship and settlement, but also specialises in corporate immigration.
His work includes assisting clients with sponsorship licences, the points based system, right to work procedures, auditing, and HR systems and procedures for immigration best practice.