Fiancé visa / Proposed Civil Partner
Overview
"A fiancé visa enables you to come to the UK to marry (or register a civil partnership) with your partner who is already living or planning to settle in the UK"
Applications for a fiancé or proposed civil partner visa must be made from outside the UK. You will need to show that you plan to marry or register your civil partnership within six months of your arrival
Call us on 01793 836010 or complete our quick Enquiry form on the right for a Free Assessment.
Fiancé visa / Proposed Civil Partner in more detail 
You must also prove that:
You have met your fiancé before
You intend to live together permanently as spouses
Your fiancé is a British citizen or a person of 'settled' status (with no restrictions on their UK stay)
You will not be able to work for the six-month duration of your visa, and will therefore need to show that your partner's gross annual income is sufficient to support you. The minimum financial requirement increases if you are bringing children to the UK with you.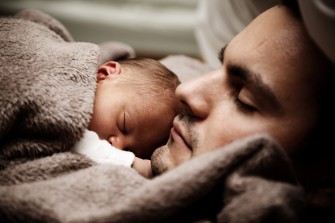 The type of evidence required will change depending on your partner's source of income – e.g. salaried and/or non-salaried employment, self-employment, cash savings or pension. Not all sources can be combined and some exclusions may apply – but we can advise you based on your personal circumstances.
Please note that if you are not a national of a recognised majority English-speaking country, you may be required to take an English test before making an application.
If your fiancé visa or proposed civil partner visa has been refused in the past, we'll ask you to provide a copy of the refusal letter. This will help us assess what options are available and work out how we can get the right result for you.
How to Get Started
Whether you're making a fiancé or proposed civil partner visa application our experts can help. Call us on 01793 836 010 or complete our quick Enquiry form on the right.