About
Founded in 2001, Permits2Work is an established, experienced, UK immigration consultancy firm, providing businesses and private individuals with professional immigration advice and legal support.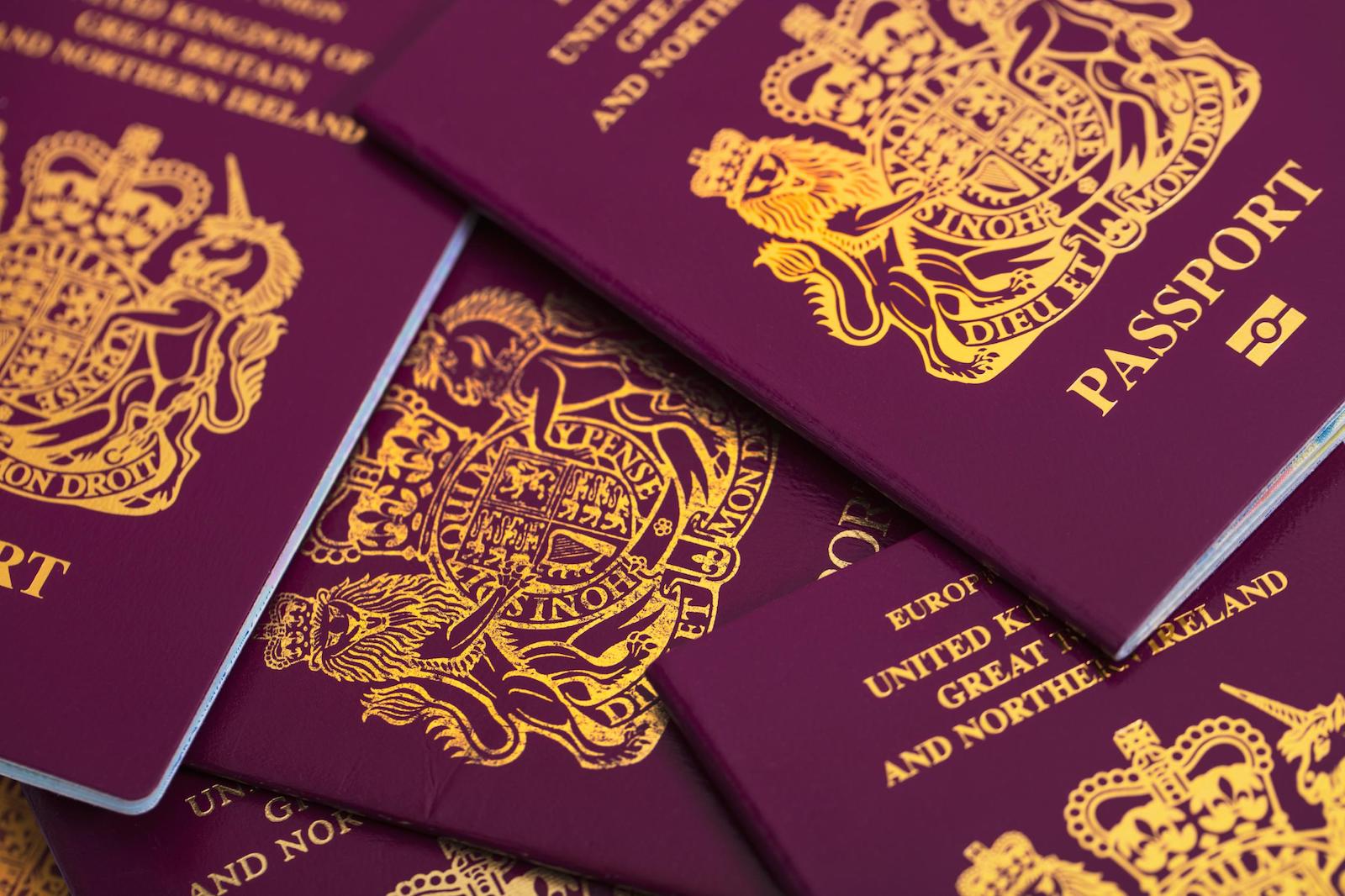 "It's a source of great pride to us that we earn a significant number of cases through referrals"
Visa application services and UK immigration advice
We have a proven track-record of making successful visa applications and appeals, and have been winning cases on behalf of our clients ever since our foundation. Over the years we have developed a loyal client base and a reputation for excellence – and it's a source of great pride to us that we earn a significant number of cases through referrals.
Our team is comprised of highly responsive, qualified and experienced professionals, all committed to providing exceptional service and clear, honest advice. We know how important your case is to you and we take the matter seriously – acting at all times with your best interests at heart.
Consult us on your visa application and we'll explain what options are available based on your unique circumstances. We'll then liaise and advocate with the relevant immigration authorities to give you the best chance of success.
Experience and expertise
As well as managing individual visa applications, we assist a wide range of employers and education providers seeking to sponsor foreign nationals. Our experience and expertise in the corporate world covers all leading sectors of UK industry – including Business Consultancy, Construction & Planning, Design & Media, Finance & Banking, IT & Telecommunications, Leisure & Hospitality and the Sciences.
We are registered with the OISC [Office of the Immigration Services Commissioner] to the highest level, and we are also recognised as an assured sponsor by the UK Border Agency – approved to provide advice and UK immigration services, including audits under the Points Based System.