Changes to the Surinder Singh Route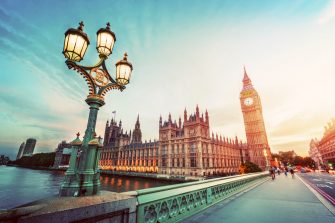 New Immigration (EEA) Regulations 2016 were laid before parliament on 3rd November 2016. One of the major changes included the Surinder Singh route, which came into effect on 25th November 2016.
The Surinder Singh route is the route for applying for an EEA family permit as a family member of a British citizen who has worked in another EEA country.
To be eligible, the applicant must be a national of a country from outside of the EEA (European Economic Area) and related to the British citizen as their:
Spouse or civil partner
Child or grandchild (or the child or grandchild of their spouse or civil partner) and under 21 years of age or dependant on them
Parent or grandparent (or of their spouse or civil partner) and dependant on them
Following the change, applicants are still required to show that the centre of their life has been transferred to another member state before returning to the UK. The new regulations now provide a reason for refusal "where the purpose of the residence in the EEA State was as a means for circumventing any immigration laws applying to non-EEA nationals to which they would otherwise be subject…"
If you need assistance with any UK immigration matter or visa application, please contact us on 01793 836010 or e-mail us: enquiries@permits2work.com