New rules for overseas Biometric Residence Permit applicants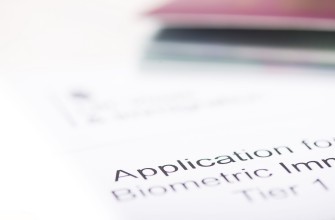 Obtaining a biometric residence permit was a requirement for non-EEA nationals applying for a visa from inside the UK only. However, it is now changing and non-EEA migrants will need to have BRP even if applying from overseas. The Home Office will be implementing these changes for all countries in stages as follows:
Middle of March 2015
Pakistan.
Middle of April 2015
Armenia, Bangladesh, Bhutan, Burma, Cambodia, China, Cyprus, Denmark, Estonia, Finland, Germany, Gibraltar, Iceland, India, Indonesia, Italy, Laos, Libya, Maldives, Malta, Nepal, Netherlands, North Korea, Norway, Portugal, Republic of Ireland, Spain, Sri Lanka, Sweden, Thailand, Vietnam.
May 2015
Afghanistan, Ascension Island, Australia, Bahamas, Bahrain, Barbados, Bermuda, Brunei, Canada, Cayman Islands, Dominican Republic, Egypt, Falkland Islands, Fiji, Guyana, Iran, Jamaica, Japan, Malaysia, Mongolia, New Zealand, Nigeria, Oman, Papua New Guinea, Philippines, Qatar, St Helena, St Lucia, Singapore, South Korea, Taiwan, Trinidad & Tobago, United Arab Emirates, United States of America, Yemen.
July 2015
Rest of World.
If you need assistance with your immigration matter, please contact us on 01793836010 or enquiries@permits2work.com